協力:国際ゲーム開発者協会日本(IGDA日本)
センス・オブ・ワンダーナイト2016

Plug & Play
Mario von Rickenbach, Michael Frei / Etter Studio
BEST ARTS AWARD / AUDIENCE AWARD
1

How much time did you spend working on the game?

I have no background in making games. 'Plug & Play' is based on my identical titled animated short film and was turned into a game in collaboration with game designer Mario von Rickenbach.
2

How much time did you spend working on the game?

Approximately two years. One year full time.
3

How did you come up with the concept?

That is a mystery.
4

What development tools did you use?

Unity, TextEdit and Photoshop.
5

What were the significant changes between the presented games and games you developed before?

Plug & Play is based on an animated short film, which made it at the same time easier and harder to develop the game. It was easier because we already had a working visual system and world, but it was hard to make this content work well in an interactive form. We both never did this kind of collaboration before, so we had to figure out how to work together as game maker and film maker.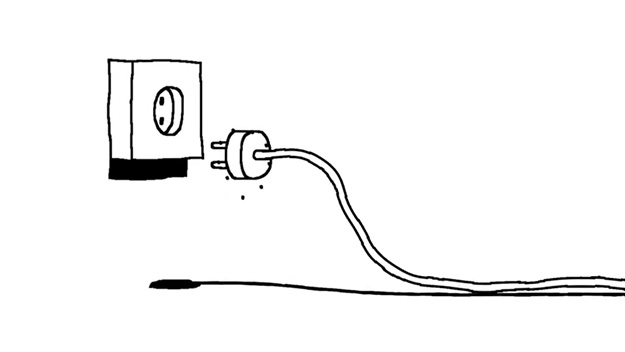 6

Any changes and feedback after SOWN 2015 presentation.

We would loved to release a Japanese version of Plug & Play!
7

Your plan of future game development. (Your site dedicated to game development could be introduced)

We are working on something new we can't talk about yet. Follow us on twitter or subscribe our newsletter to hear about it first:
http://playables.net
8

Message to future SOWN applicants.

SOWN is a excellent platform to showcase unusual computer games to a Japanese audience. We enjoyed our time there!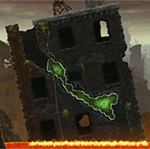 Itay Keren. / Untame
BEST GAME DESIGN AWARD
As always in Global Game Jam event, all games must revolve a certain theme in some way. The theme was the Ouroboros, or the snake eating its tail.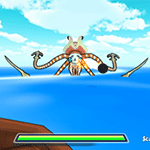 Yuichiro Katsumoto / Project Reelblade
BEST THECHNOLOGICAL GAME AWARD
「鞭から剣へと瞬時に切り替わるニンジャトラックの特徴を活かした、幅広い年齢層が楽しめる体感型のゲーム」という私たちのリクエストに対して、SUTD Game Labは「鞭状態でモンスターを釣り上げ、剣状態でモンスターを倒す、アクションゲーム」に仕上げてくれました。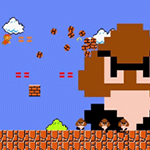 Fernando Sarmiento / Little Nando
BEST EXPERIMENTAL AWARD / BEST PERESENTATION AWARD
Tough Coded: Live is a Live Videogame Experience. It's sort of like an audiovisual experience. The idea comes from my VJ years.