Overview
Name

TOKYO GAME SHOW 2020
Period

BUSINESS DAY

September 24 (Thu.) - 25 (Fri.) 10:00 am - 5:00 pm

* Admission is limited to the press and trade visitors.

PUBLIC DAY

September 26 (Sat.) - 27 (Sun.) 10:00 am 5:00 pm

* The doors is scheduled to open at 9:30 am.
Venue

Makuhari Messe (Chiba, Japan)
Hall 1-11, Event Hall, International Conference Hall
Supporter

Ministry of Economy, Trade and Industry (Planned)
Expected Number of Visitors

250,000
Projected Number of Booths

2,000
Admission Fees

TBA (Early July)
Theme

The Future Touches Gaming First.
The game industry in 2020, where new big waves such as the appearance of next-generation machines, will come. Catch the wave of innovation on your side!
The video game industry around the world looks to Japan and Tokyo in 2020. The launch of 5G, cloud games and the new consoles is no doubt gain even more attentions.
By various innovations, there will be major changes in development and commercial distribution, creating services and gaming experiences that have never been predicted before.
TOKYO GAME SHOW 2020 is a place with a wide range of information that will open the future of games.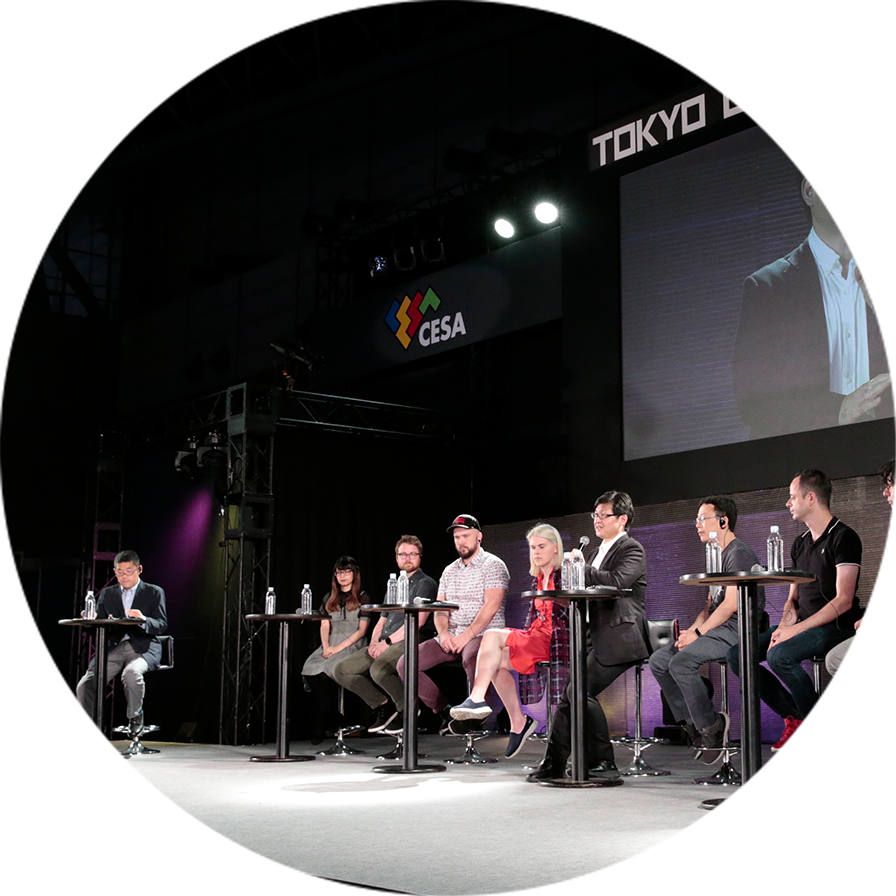 Focus on Next-Gen Game Platforms
In 2020, attentions in the game industry will be focused on the evolution of platforms and changes such as the emergence of next-generation game consoles, the full-scale launch of cloud gaming, and 5G commercial services.
TGS2020 supports the gaming experience on these new platforms, and will also
focus on technologies and businesses that support them by preparing new exhibit
areas and speaker programs.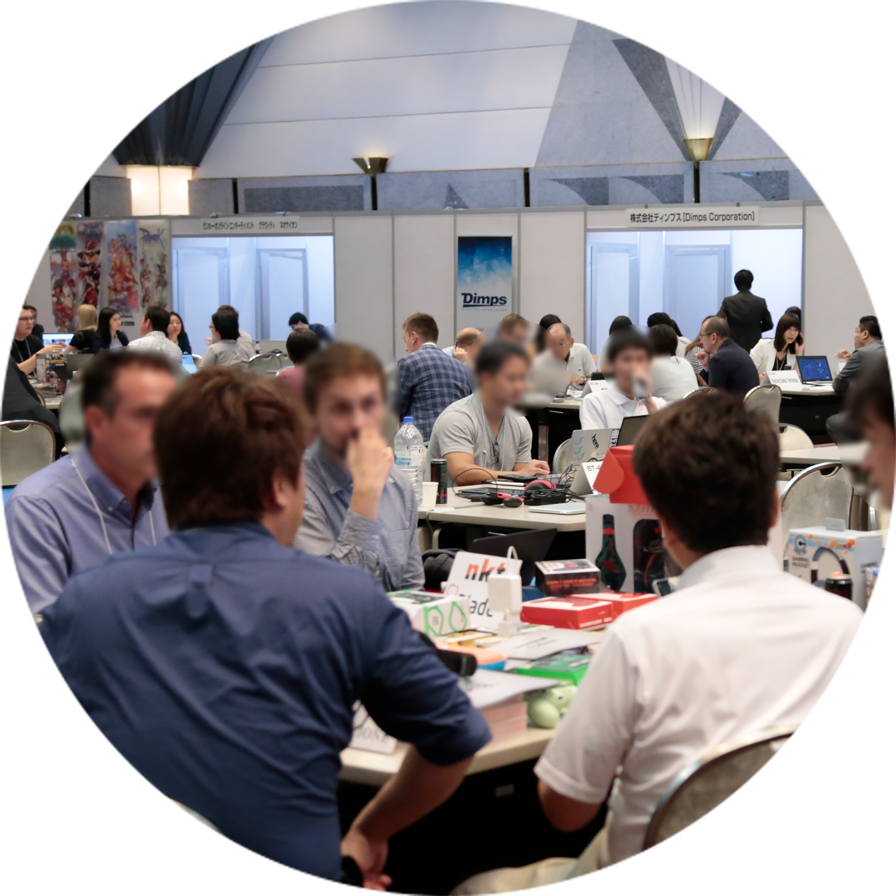 Expanding Business in Global Scale
Significant number of exhibitors and trade visitors from overseas will be gathering to TGS. Most of them are participating not only to promote their contents, but also to discover game developers and contents.
TGS provides lots of opportunities to meet up potential partners with further strengthen of global business matchmaking.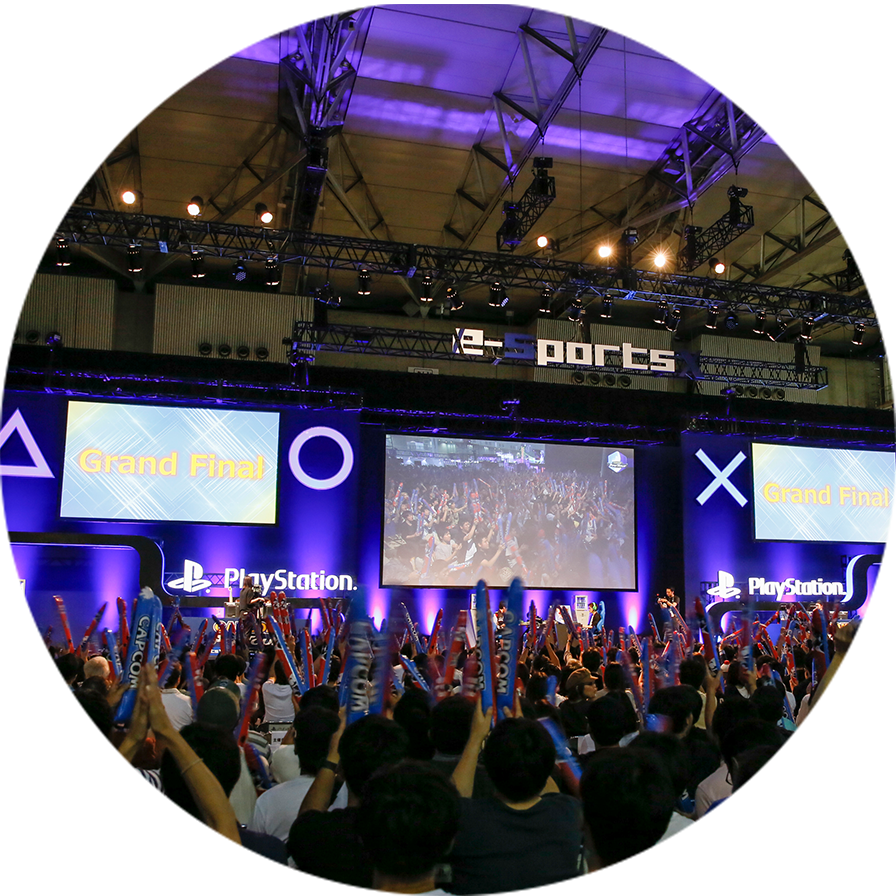 Providing Wider Range To Enjoy Beyond the Game
The game is crossing beyond industries and cultures as the area of the game industry is expanding.
The game is not only to play, but also to program yourself, watch e-sports too. TGS provides the
opportunities a place where you can experience the "new possibilities" of the game.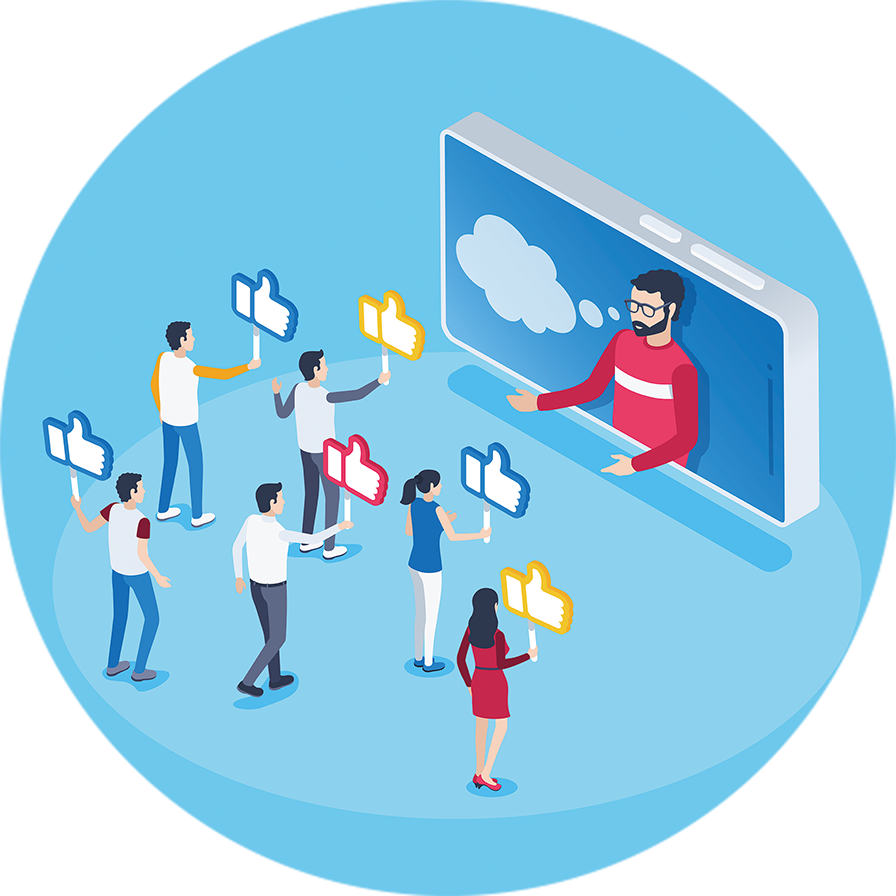 Collaborations with Game Influencers
With the availability to play games at anytime and anywhere, the potential audience for TGS
is expanding. TGS, in cooperation with influencers of various genres in Japan and overseas, have developed promotions utilizing video streaming and SNS.
Those who have never been to the venue will be enjoying TGS.
All the halls of Makuhari Messe will be used for TGS2020
TGS2020 will use all the halls of Makuhari Messe from hall 1 to hall 11. The Event Hall between hall 1-8 and hall 9-11 will be the place for Family Game Park. To ease the busy condition of the venue, the 2nd and 3rd floor of the Event Hall will be the rest.
Hall 1-8
General Exhibition Area

Smartphone Game Area

Cloud Gaming Area

Game School Area

Business Solution Area
International Conference Hall
Event Hall
Family Game Park

Rest Area
Hall 9-11
e-Sports Area

VR/AR Area

Merchandise Sales Area

Gaming X Fashion Area

Indie Game Area

Asia/Eastern Europe/Latin New Stars Area