Organized by

Computer Entertainment Supplier's Association / Nikkei Business Publications, Inc.

Cooperation by

International Game Developers Association Japan Chapter (IDGA Japan)
Presentation Outline
Date

Friday, September 16 17:30-20:00 (scheduled)

Venue

ROOM 201, Makuhari Messe - International Conference Hall

Admittance

Please show your pass for the business day at the entrance.
Live Coverage on USTREAM!
Presenters

(Alphabetical Order)
Corporate Award, Audience Award are nominated
at September 16(Fri) SOWN presentation.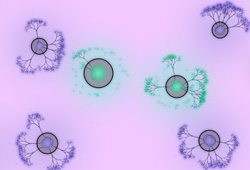 Eufloria PSN
Rudolf Kremers,Alex May,
Brian Grainger(Omni Systems)
〔England〕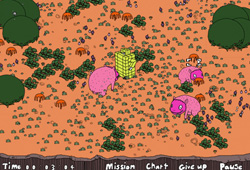 I'm Gonna be God of the Forest.
isao(Shindenken)
〔Japan〕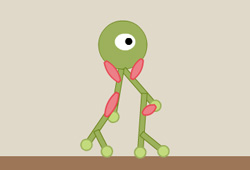 Incredipede
Colin Northway
〔Canada〕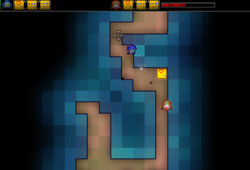 Inside a Star-filled Sky
Jason Rohrer
〔USA〕

KuraKuraMaze
Yoshimi Kurihara(Zacozaco)
〔Japan〕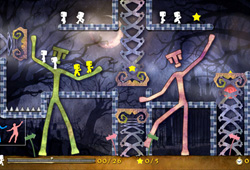 Leedmees
Orihara Nagayo
(Konami Digital Entertainment)
〔Japan〕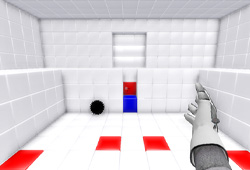 Q.U.B.E.
Daniel Da Rocha(Toxic Games)
〔England〕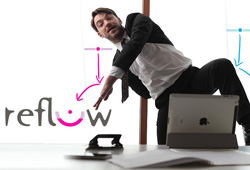 reflow
Frederik Maucksch
and Matthias Wolff(xymatic)
〔Germany〕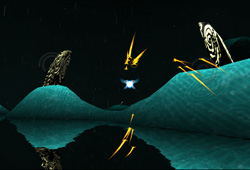 Solstice
Jordan Hemenway(Solstice)
〔USA〕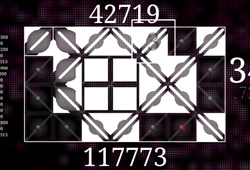 Taplib(tentative)
Yanagihara Takayuki(SEGA)
〔Japan〕