官方支持人
TGS2023 Official Supporter
Ms. Risa Unai, a anchor known for her passion for gaming, is the TGS2023 Official Supporter. She will be widely disseminating information about TGS by playing games at the venue and appearing on the official streaming programs.
<Biography of Risa Unai>
TBS Anchor, Born on Sep. 21, 1991 in Yokosuka City, Kanagawa Prefecture
Risa Unai is a TBS anchor, appearing on the variety program "Akko ni Omakase!" and the lunchtime news program "Hiru Obi" on Wednesdays and Fridays. She is also an avid gamer, participating as a player in the fighting game event EVO Japan. In 2020, she launched her YouTube channel "Risa Unai/Unapon GAMES," uploading play-by-play game commentaries and related videos. You can tell she is a true gamer when you see her enjoying games with other popular game commentators and peers.
<Comments from the TGS2023 Official Supporter Risa Unai>
I have been visiting TGS almost every year, so I feel truly honored to have been named its Official Supporter. When I first heard the news, I screamed loudly for joy, as if I were breaking the eardrums of the people around me. This is the best gift I have received this year. I am going to explore every corner of the venue and find out what types of new games are there. I am also passionate about trying new games and sharing my excitement with as many people as possible.
<Video comments>
https://youtu.be/_X1M6Km9fGM
Official Program MC
TGS2023 official program will be greatly cheered by double MCs. MCs will take turns appearing on the program for 4 days in the event and deliver the official program to the viewers.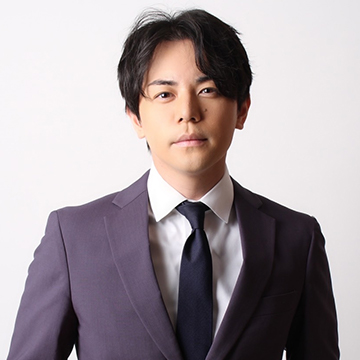 e-sports newscaster

Kosuke HIRAIWA

Ex Asahi Television Broadcasting Corporation(ABC TV) anchor
HIRAIWA won the ANN Announcer Award for Excellence in 2017 for his play-by-play coverage of professional baseball, high school baseball, J-League, Hakone Ekiden, and other events.
In 2018, he left the company and established ODYSSEY, Japan's first e-sports caster office.
He has been a play-by-play announcer for Japan's largest e-sports events, RAGE and CR Cup.Author of KADOKAWA "How to live a life not bound by the official route of life"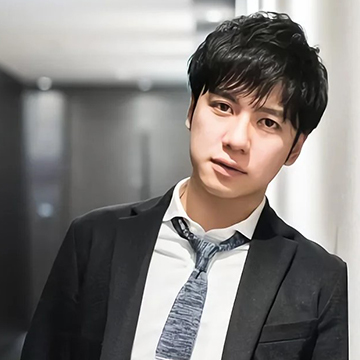 Representative Director of Gamchew

Shohei TAGUCHI

Former anchor at TV Tokyo
Left the station in March 2020 to "master otaku" and earned an MBA from Waseda University.
Active as an MC in the game/anime field
Official Influencer from Asia-Pacific
For the first time, TGS2023 has recruited "Official Influencers from Asia-Pacific" from related nations and regions to disseminate information globally. We have selected one official influencer from each of the 10 countries and regions. During the TGS exhibition, official influencers will be asked to share the latest news and the atmosphere of the venue on their personal channels.
TGS2023 Indie Game Official Ambassador
POCKY(https://www.youtube.com/user/pockysweets/videos), a content creator, is appointed as the TGS2023 Indie Game Official Ambassador for two consecutive years. POCKY will select an excellent game from indie games to be exhibited at Selected Indie 80 from the viewpoint of a creator and present the " POCKY Award" during the exhibition.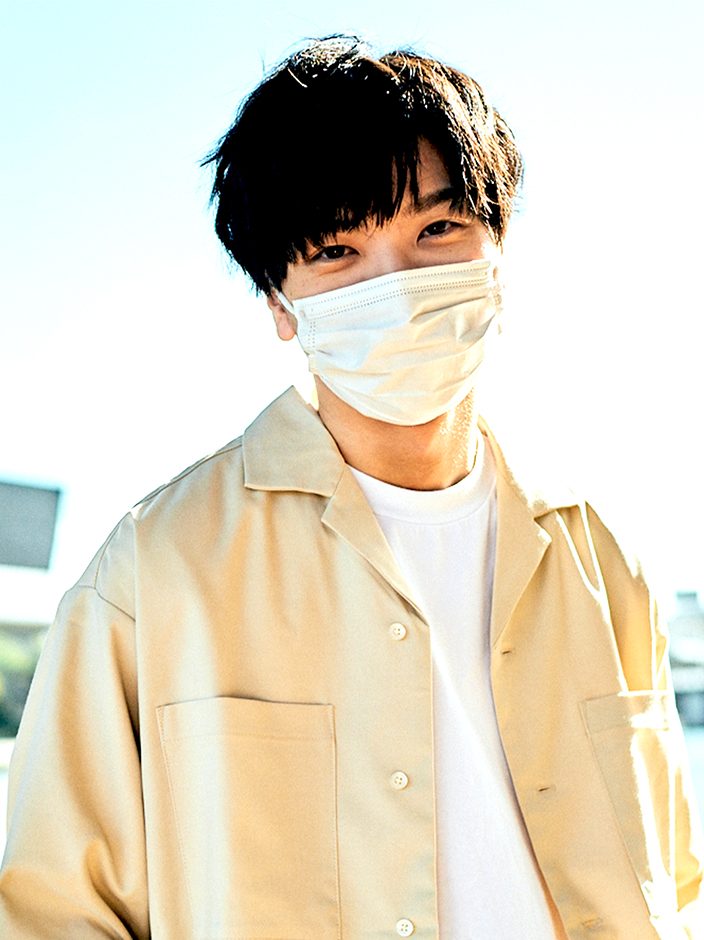 <Biography of POCKY>
POCKY is a popular Japanese content creator whose YouTube channel has over 3.4 million subscribers, boasting more than 3.7 billion total views. He has been active in play-by-play game commentary and is known for his love of indie games.
As the TGS Indie Game Official Ambassador last year, he recognized the three best titles for the POCKY Award from the entries of the indie game free exhibition which is renamed "Selected Indie 80" this year. He also introduced these new indie games on his video channel, earning over 260,000 views and promoting the fun of innovative indie games to a broader audience.
<Comments from POCKY>
Hi, I am POCKY. I am very honored to serve as TGS Indie Game Official Ambassador for two consecutive years! I will do my best to showcase the appeal of my favorite indie games to a wider audience! See you at the venue!