How will generative AI change game development?
Date and Time

From 10:30 a.m. to noon, September 21 (Thu.)

Venue

International Conference Hall 301
In 2023, generative AI received a lot of attention. In particular, ChatGPT released by OpenAI has already been introduced to various companies and is beginning to change the human work environment. Compared to the products by previous AI, the texts and pictures by generative AI have much higher quality. Many people see great potential in it. Naturally, game developers are also wondering, "Is it possible to use it for something?" So, in this session, we would like to explore what kind of impact generative AI will have on game development through dialogues with experts.
SQUARE ENIX
General Manager of AI DivisionYouichiro Miyake
Game AI researcher and developer. Ph.D. (Engineering, University of Tokyo). He founded (and chaired) the IGDA Japan Specialist Group on Game AI, is a board member of DiGRA JAPAN, and is vice-chair of the Editorial Board of the Japanese Society for Artificial Intelligence. He received the 2020 Japanese Society for Artificial Intelligence (JSAI) Best Paper Award for "Game AI General Theory and its Implementation in AAA Digital Game -A Case Study of AI System in FINAL FANTASY XV- ".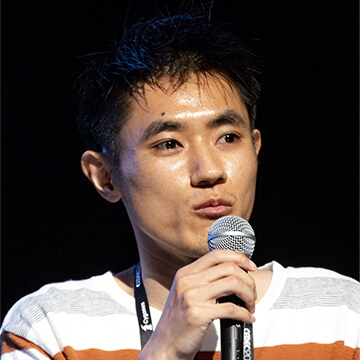 Bandai Namco Studios
AI Tech Unit Technical DirectorYohei Hase
He joined Namco Bandai Games in 2009. After being involved in the development of the "Ace Combat" series and the "Tekken" series, he led the AI team for "BLUE PROTOCOL" and supported the creation of innovative experiences from a technical perspective. Currently, in order to create new game experiences using AI technology, he is active in a variety of fields, including researching the latest AI technology and technical direction in product development.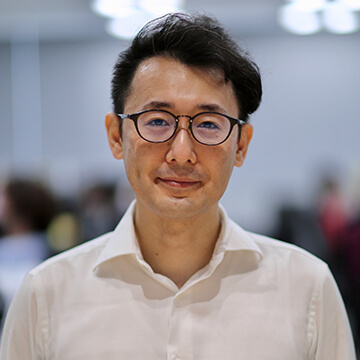 GAME FREAK
Research and Development Division AI Section DirectorJun Ito
Joined GAMEFREAK in November 2020 and served as the lead programmer for field Pokémon AI in "Pokémon Scarlet and Violet". Established and is currently directing the AI section in the research and development department, with a focus on game AI and ML. Also currently excelling in the role of program section director for character, battle, and field development for new titles.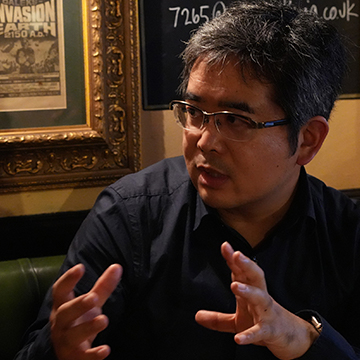 Cygames
Technical Advisor / Director of Cygames ResearchShuichi Kurabayashi
Ph.D. in Media and Governance, Keio University, 2007. A full-time lecturer in Keio's Faculty of Environment and Information Studies in 2010, and a project associate professor in 2016. Since 2016 served as Technical Advisor and Director of Cygames Research. Specializes in database systems.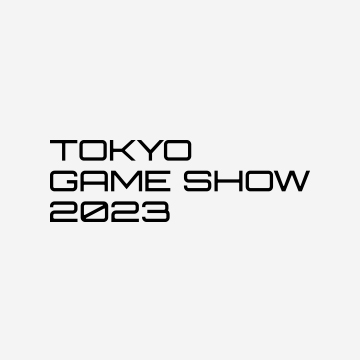 Moderator

Nikkei Business Publications​
Nikkei xTech​​
Staff Writer Ko Nonomura