Call for Official Influencer
Dear influencers who love games
In 2023, for the first time in four years, TOKYO GAME SHOW will be held in the entire Makuhari Messe. In 2022, various restrictions were imposed due to the spread of the new coronavirus. This year, however, the restrictions will be greatly eased, and Hall 1-11, the International Conference Hall, and the Event Hall will be fully utilized to ensure that TOKYO GAME SHOW will be a truly enjoyable experience for all visitors.
In addition to the regulations for the venue and event operation, the entry restrictions for foreign travelers into Japan have also been greatly eased, making it easier than last year to visit the show, and we expect to see even more visitors from overseas than last year.
Still, we are well aware that there are many game fans around the world who cannot make it to Makuhari Messe. We intend to deliver information to as many game fans as possible by preparing official programs, online exhibits, and online contents such as TGSVR, but even so, we still cannot say that our information dissemination capability is perfect. Therefore, TOKYO GAME SHOW Management Office would like to ask influencers to gather at the show this year to help disseminate more information about this event.
Furthermore, we are looking for "TGS2023 Official Influencers from Asia-Pacific" to represent their countries and regions, especially in Asia and Oceania, and invite them to attend this year's TOKYO GAME SHOW at Makuhari Messe. We hope that you will share the appeal of the TOKYO GAME SHOW with viewers and game fans in your own country.
We look forward to receiving many applications.
June 2023 TOKYO GAME SHOW Management Office
Official Influencer Accreditatiion Requirements
Influencers must be based in Australia and New Zealand, China, Hong Kong, India, Indonesia, Korea, Malaysia, the Philippines, Singapore, Taiwan, Thailand, Vietnam, (Alphabetical Order)

Mainly video game play.

*

No office affiliation is required.

*

We are looking for influencers who are interested in TOKYO GAME SHOW even if they are not involved in live game productions, etc.

Those who can work as publicity, not as a project.

*

Please note that no rewards will be given for this project.

Those who can actively disseminate information about TGS2023 before, during and after the show.
Those who are able to enter Japan during the exhibition and visit the Makuhari Messe venue (VISA issuance support will be provided by TGS Management Office).
Those whose coverage area of the distribution is their home country or includes their home country.

Applicant must be 18 years or older.

*

Please note that there is an age limit for admission to Business Day, so please be aware of the age of those accompanying with you.

Guideline number of channel subscribers: 50,000 or more

*

This is the standard number of subscribers to YouTube, Twitter, etc.

*

No limit to the number of people who can accompany with you.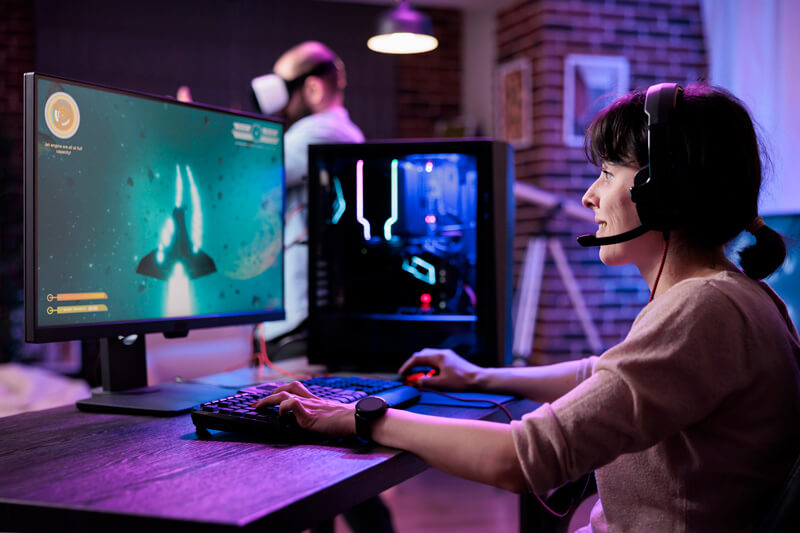 Obligations at TGS2023
Please feature at least one game from your country's exhibitor.
Please release at least two videos of TGS contents.
We may ask you to participate in the organizer's program during the exhibition.
If you are selected as Official Influencer, please announce on SNS that you have been selected to participate.
If you publish videos or other social networking information, please send it out with hushtag #TGS2023.
*

Any social networking platform or video length is acceptable.

*

We would like to get the information out to as many people as possible, so please help us out.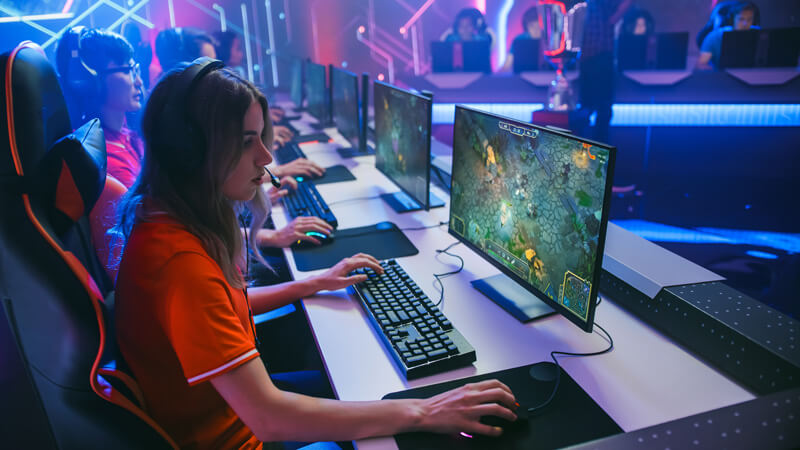 Benefits
"TGS2023 Official Influencer from ■■■" will be given as an official name at TGS2023.

*

■■■ is the name of the country.

*

One influencer will be selected from one country/region.

Admission will be available from Thursday, September 21.

*

Special Badges will be issued.

*

General influencers will be able to enter from Friday, September 22.

Access of an exclusive lounge for creators and influencers

Four days of lodging expenses near the venue will be covered by TGS Management Office
(Wednesday, September 20, IN - Sunday, September 25, OUT).

*

TGS Management Office will cover the accommodation expenses for up to one accompanying person per influencer.

*

TGS Management Office will provide up to two single rooms (maximum of two single rooms).

VISA Documentation Support

*

If you need a visa to enter Japan, TOKYO GAME SHOW Management Office will provide support for VISA issuance.

TGS page introduction + YouTube and other links to the show on TGS Official Website.
TGS2023 official goods set will be given as a present.
Participation in International Party (Friday, September 22)
TGS Management Office will follow and retweet your SNS.
Information will also be provided on the Pre-event Special Program (official program in advance).
Schedule
Closing Dates
| | |
| --- | --- |
| Friday, 30 June | 1st Round Deadline |
| Monday, 31 July | 2nd Round Deadline |
| Early to mid-August | Screening and Informal Decision |
| End of August | TGS2023 Official Influencer Announcement |
ENTRY FORM