Official Supporter/Official Program M
C

Magical Lovely (Noda Crystal / Murakami), a combination entertainer, has been selected as the official supporter of TGS2021 ONLINE. Noda Crystal (the photo) is known for him love for games, such as developing games herself. They such as through trial play of program performers and exhibitors title, will be asked to disseminate the information of TGS.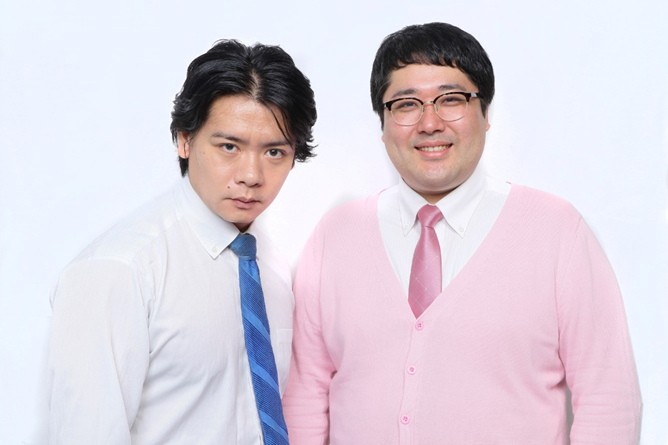 Official Program MC
TGS2021 ONLINE official program will be greatly cheered by three general MCs. The 3 MCs will take turns appearing on the program for 4 days and deliver the official exhibitor program and sponsor program to the viewers.
Koji WATANABE

K-CAFE restaurant owner on Nakano Broadway, CEO of game and video software production company "GTV", cyberpunk novelist. WATANABE is also a part-time lecturer at Waseda University Graduate School.
Kosuke HIRAIWA

Freelance announcer from Shinagawa-ku, TokyoRepresentative Director of ODYSSEY Co., Ltd.HIRAIWA has been working as an ""esports caster"" since he was an announcer for Asahi Broadcasting TV (ABC TV), which he was enrolled until June 15, 2018.
Shouhei TAGUCHI

Born in Yokohama.TAGUCHI was formerly caster at TV Tokyo.He is characterized as ""Best nerd in the TV announcer world"", and he was activated as an ""eSports caster"" at TV Tokyo.