Presentation Outline
75 submissions from 16 countries and regions! and 10 titles are selected.

Date

September 21(Fri) 17:30-20:00 (planned)

Venue

ROOM 201, International Conference Hall,Makuhari Messe.

Admittance

Please show your business day pass at the entrance.
※Seats will be available with first come first serve basis on the day.
Admission is not likely to be available in case of full.
※On September 21(Fri.) 5:30 pm-8:00 pm(tentative), The SOWN presentation will be covered(live) on streaming video.
Presentation movie(Archive)
Presenters(Alphabetical order)
Corporate Award, Audience Award are nominated at September 21(Fri) SOWN presentation.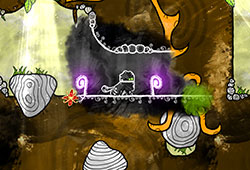 Backworlds
Anders Ekermo & Juha Kangas

〔Sweden〕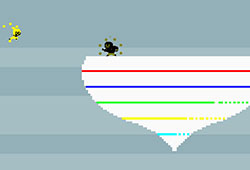 BaraBariBall
Noah Sasso(Strange Flavor)

〔USA〕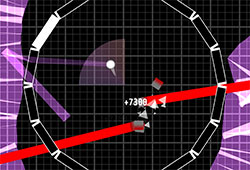 BREAKS
Nanmo / Takayuki Yanagihara
(FullPowerSideAttack.com)

〔Japan〕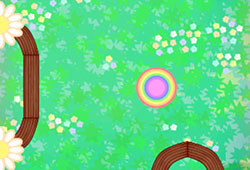 chumam
Tatsuru Ishida(Eat in)

〔Japan〕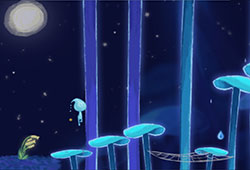 Douse
DigiPen Team Terrabyte

〔USA〕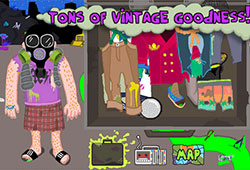 Grandmaster
Artur Mine and Dmitry Verbitsky(Beast Mode)

〔Ukraine〕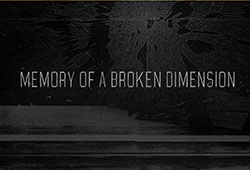 Memory of a Broken Dimension
Ezra Hanson-White(sole creator)

〔USA〕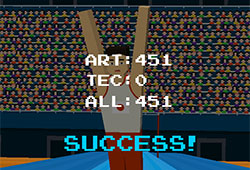 TAISO
Zacozaco

〔Japan〕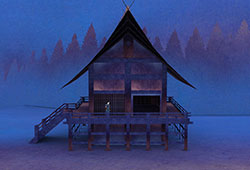 Tengami
Jennifer Schneidereit(Nyamyam)

〔UK〕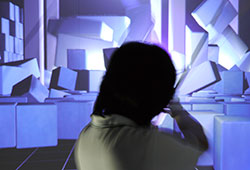 The Light Shooter
Masasuke Yasumoto

〔Japan〕